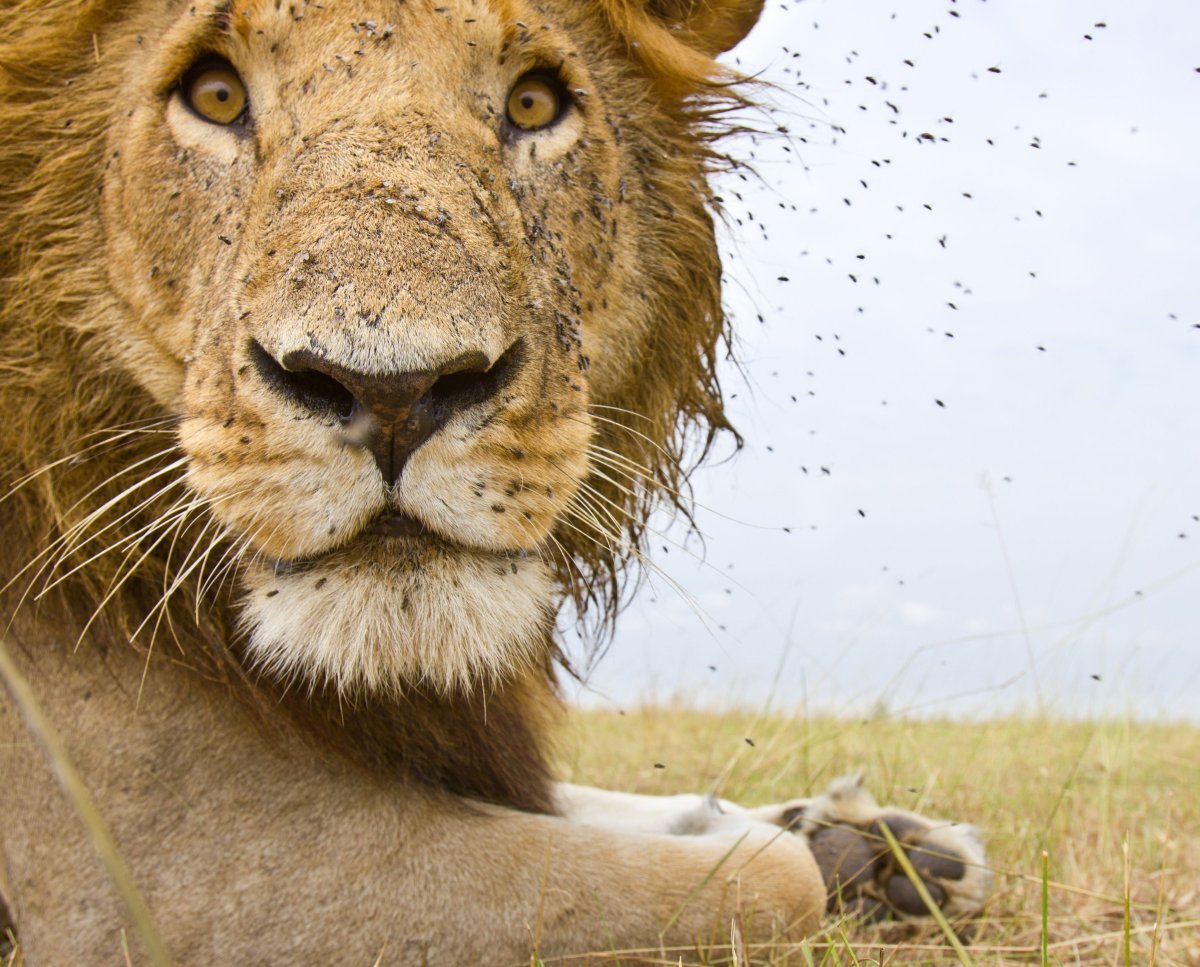 BeetleCam is a remote control buggy with a Canon EOS 1Ds MK III equipped with a 16-35mm/2.8L lens for stunning stills and GoPro camera capable of streaming HD video and two flashes. Matt Burrard-Lucas created the first BeetleCam in 2009 in order to take close-up, wide-angle photographs of dangerous African animals. You can find out more about the initial project in "The Adventures of BeetleCam":
blog.burrard-lucas.com/2010/04/adventures-of-beetlecam/
Burrand sells the Beetle Cams, which are basically remote controlled tanks and start around $2,000 (sans camera).
Matt will soon be releasing the next project instalment in which BeetleCam takes on the lions of the Masai Mara! As you can see, it was an eventful trip! He managed to get some incredible photographs and video footage which will soon be publishing on
Burrard-Lucas.com
. If you would like to be notified when this happens, please subscribe to Matt's free email newsletter:
blog.burrard-lucas.com/newsletter/
burrard-lucas.com/beetlecam
BeetleCam is Back Teaser
from
Will & Matt Burrard-Lucas
on
Vimeo
.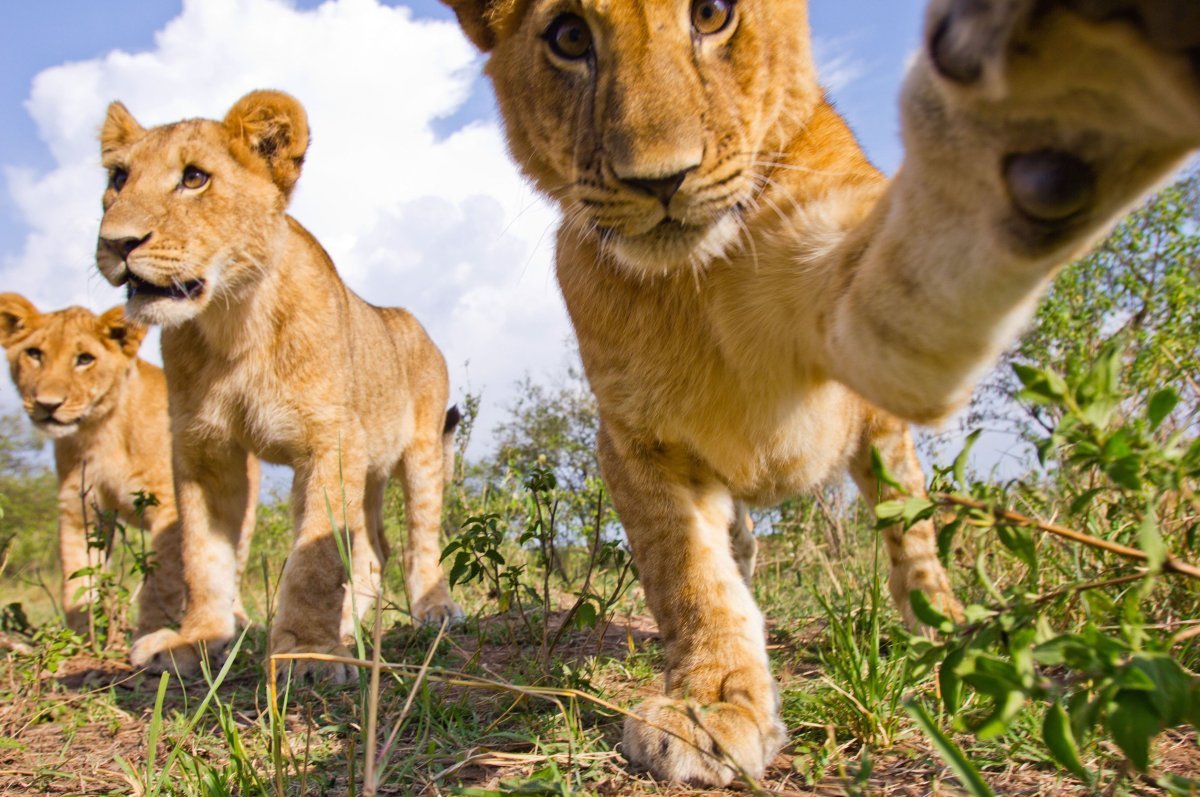 The newest iteration of the BeetleCam can be equipped with flashes, the top can adjust remotely to move the angle of the camera, and you can even zoom or use liveview from a distance.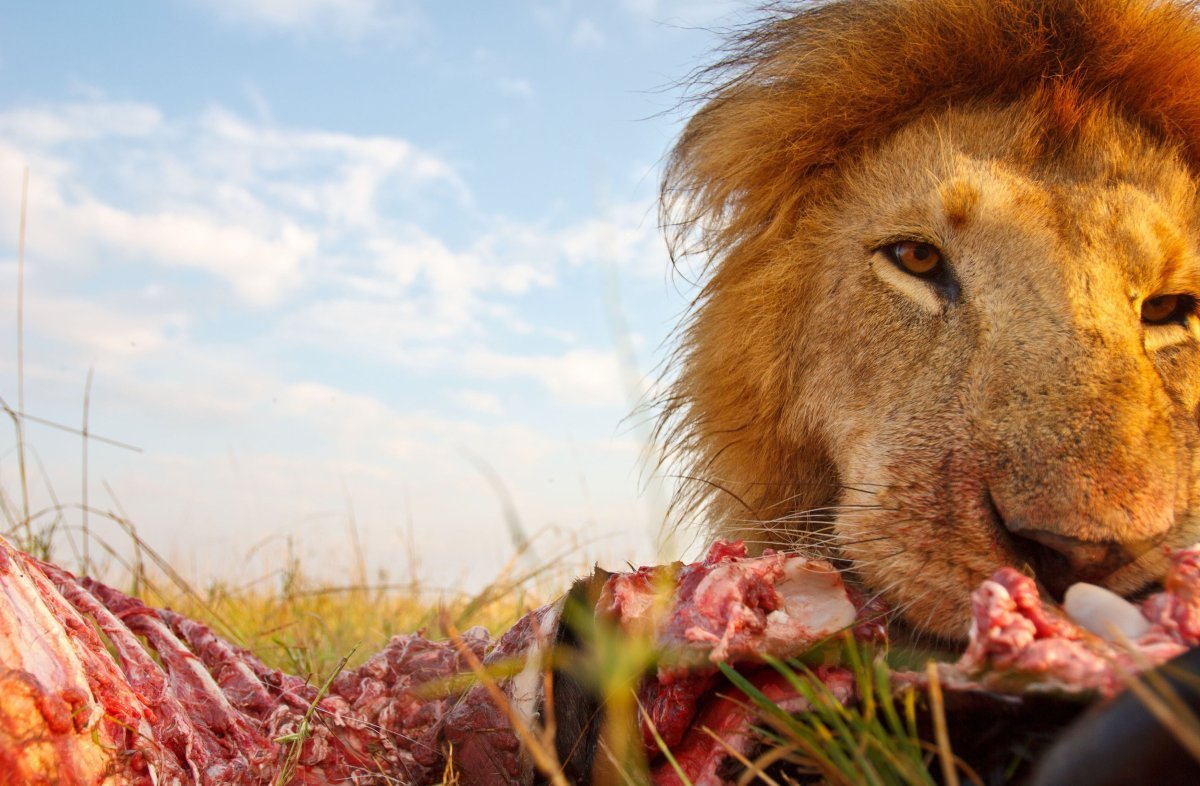 Brothers Will and Matt devised the BeetleCam