"You get almost star-struck when you meet R2-D2." ~ Photographer

Marco Grob
R2D2
Han Solo ( AKA Harrison Ford)
John Boyega poses for Swiss photographer Marco Grob
23-year-old British actress Daisy Ridley. Ridley will star in her first film as the character Rey, a female scavenger who was abandoned by her family when she was five years old, in the upcoming Star
Wars sequel.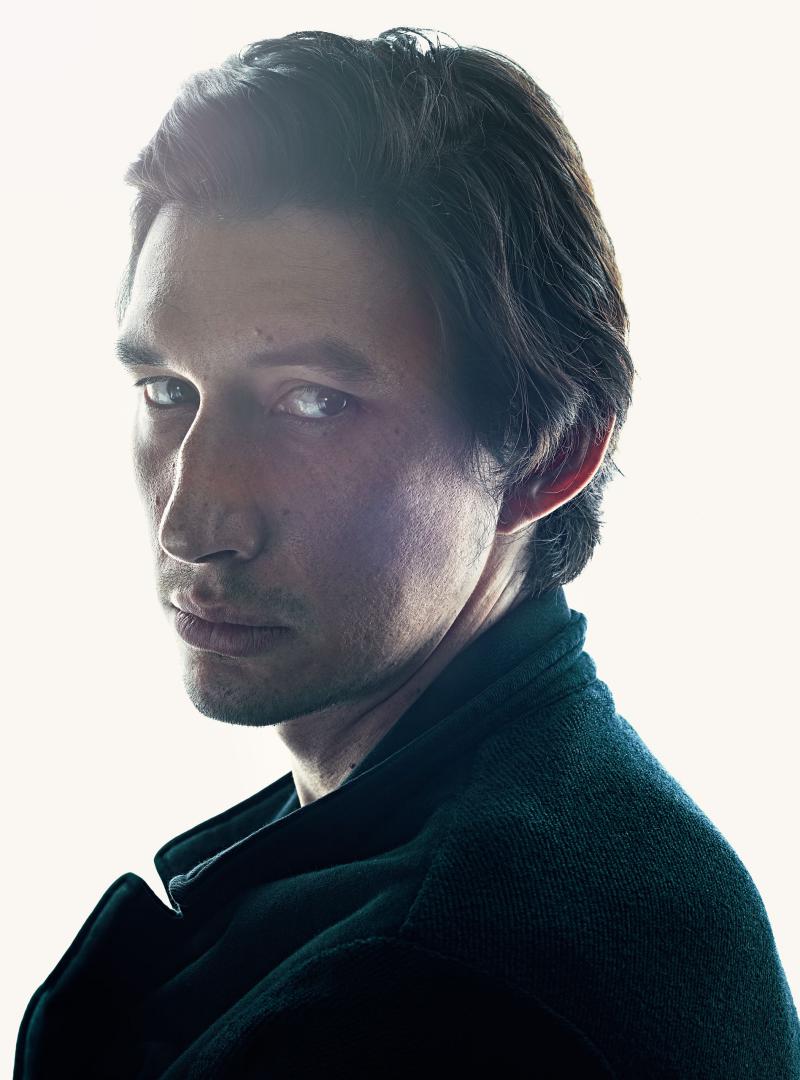 Adam Driver plays the villain
.
The details of Driver's villain character, Kylo Ren, have remained extremely secretive during the lead-up to the film's Dec. 18 release.
Gwendoline Christie:

B

rienne of Tarth on Game of Thrones, Commander Lume in The Hunger Games series and now, Captain Phasma in the upcoming Star Wars sequel. Her costume has particular significance, she tells TIME. "It is rare that women get to play a character and below the neck they are really covered up to the extent that you cannot really see the flesh outlines of their body," she says. "It felt really progressive to me. And consequently I'm very proud to play this part because yeah, you look at her and she looks badass. But also it means something much deeper and it represents something of proper progressive thought."
Oscar Isaac who takes on the role of X-wing pilot Poe Dameron